Quality control
Quality-measuring chamber
We have a modern, computerized quality control chamber equipped with professional devices.
Measuring equipment that allows accurate and quick control of made details. For measuring the characteristics we use both classic and manual details measuring tools, i.e. micrometres or diameters, as well as coordinate measuring machines (CMM):
CMM CRYSTA-Apex S7106 Mitutoyo
CMM Easy-Scope 3D Werth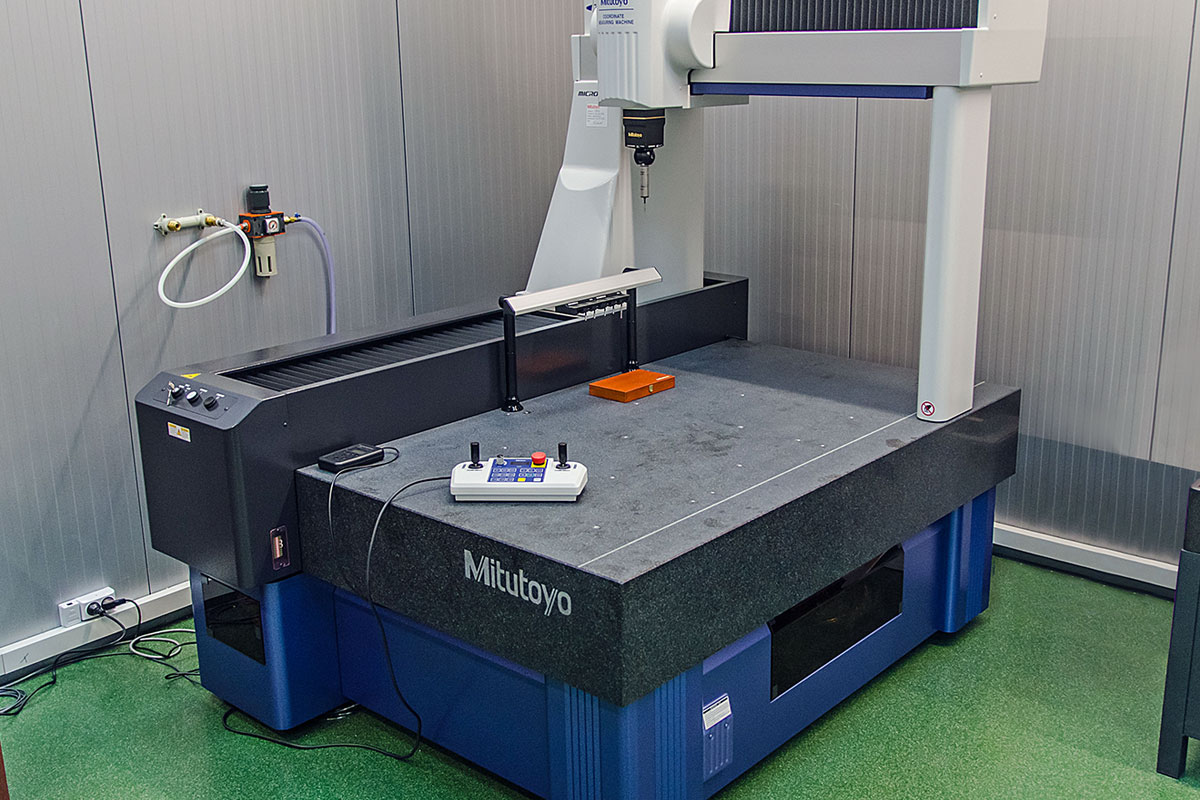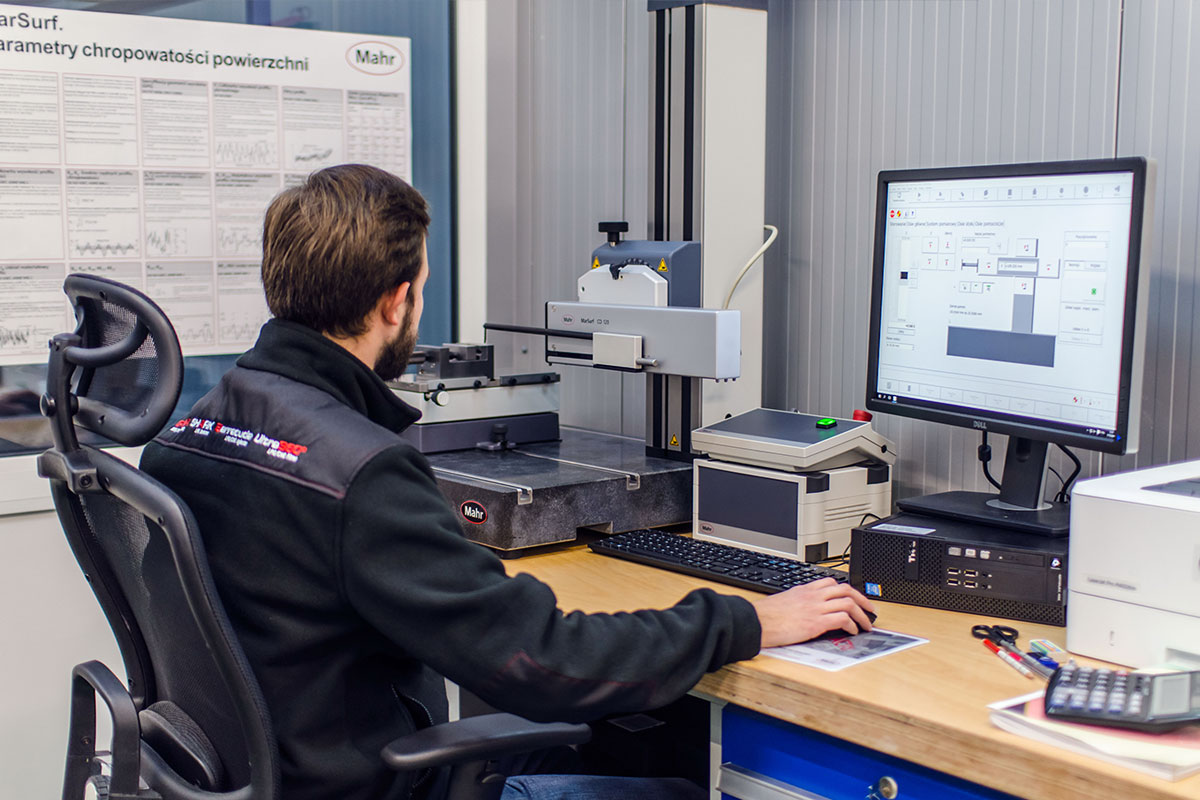 and specialized equipment, such as:
Spectrometer Spectroport PXC01
Hardness Testers Rockwell Fenix 200ar iNNOVATEST
Compact Form Measuring Machine MarForm MMQ 150 Mahr
Hight Measuring Instrument Hite 700 TESA
Contour Measuring Station MarSurf CD120 Mahr
Surface Raughness Measuring Tester SJ-210 Mitutoyo
All our measuring devices have valid provocations and modeling certificates.
3D SCAN
We have an optical scanner with a fully automatic basis for very precise measurement and control processes. The 3D scanner allows you to faithfully reproduce the item provided to us, develop its digital model, and then make a duplicate detail.
3D Scanner - GOM ATOS CORE 135 with Scan Port